Name of Book: Summer Stargazing
Author: Terence Dickinson
1) This book talks about stargazing, crescent moons, moon watching, observing planets, stars and constellations, the Dippers, meteors, auroras, lunar eclipses, the sun, solar eclipses and comets. This book has a good variety of astronomical terms and objects.
2) From this book, I learned about:
*The different star gazing equipment like binoculars and telescopes
*When crescent moons are best seen in the morning sky from August to January and the luminosity of earth shines vary from different amounts of cloud cover
*The different parts of a moon(craters and ancient lava plains) and the same side of the moon faces Earth all the time
*How the planets orbit around the sun and the Zodiac Belt, which is the second guideline used to identify planets
*How the Big Dipper is the premier guidepost pointing to stars and constellations. From May to October, the Big Dipper is see in the north-northwest throughout North America.
*Annual Meteor Showers-Meteor watching requires no instruments
*The typical aurora being located a few hundred kilometers up in the Earth's atmosphere
*Lunar eclipses appear about once a year. Binoculars enhance the eclipse's subtle colors and shadings.
*Sunspots on the sun can be larger than Earth. Observing solar eclipses with a solar filter(which fit over the front of a telescope)
*Famous comets such as The Great Comet of 1882 and Halley's Comet in 1986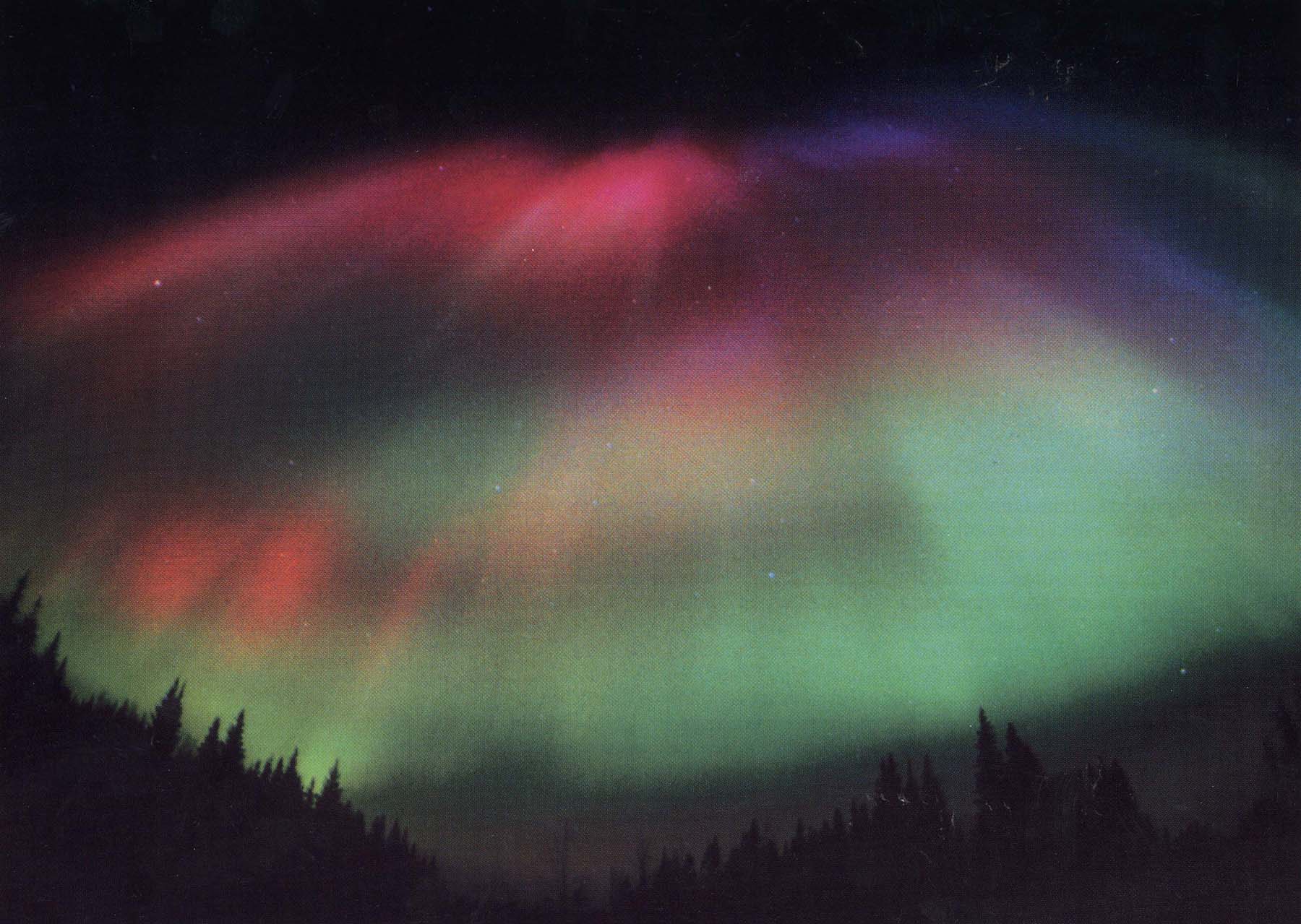 http://stardate.org/nightsky